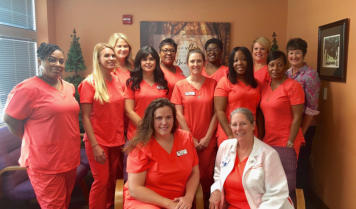 Janet Davis, M.D., P.C. | 1348 Walton Way, Suite 4300 | Augusta, GA 30901 | Tel: (706) 722-4300


Catherine Shepherd
Sonographer
Catherine Shepherd graduated
from the Medical College of
Georgia in 1999 with a Bachelor's
of Science in Diagnostic Medical
Sonography. She is married with 2
children. She has been employed
with Dr. Davis since February 2017.
Jennifer Vasquez
Sonographer
Jennifer Vasquez graduated from
the Medical College of Georgia in
2002 with a Bachelor's of Science
in Radiologic Sciences. She is
married with two children. She has
been employed on and off with Dr.
Davis since 2005.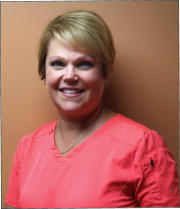 Renee Tillman
Receptionist
Renee Tillman worked 6 years with
University Hospital in the
department of access, also
attended college for psychology,
and has about 30 credit hours to
complete at Ashford University. She
has two adult kids and has been
with Dr. Davis since March 7, 2018.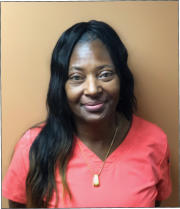 Kim Duffey
Nurse Practitioner
Kim Duffey graduated from
Chamberlain College of Nursing
in April 2019 with a Master
of Science in Nursing. She is
a board-certified Family Nurse
Practitioner. She has over 15
years of nursing experience
with a concentration in Women's Health
Labor and Delivery, and Neonatal
Intensive Care. Kim resides with
her husband and four children
in North Augusta, SC.
Maggie Flach
Genetic Counselor
Maggie Flach received her
Bachelor of Science in Genetics
from Clemson University in 2017.
She completed her Master of
Science in Genetic Counseling
from the University of South
Carolina School of Medicine
in 2019. She lives in Aiken, SC
with her husband and two cats.
She began working for
Dr. Davis in June 2019.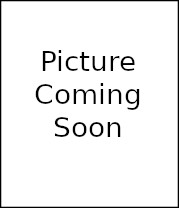 Doctor & Staff
Meet our doctor and staff.


LaShonda Brooks
Nurse
My name is LaShonda Brooks, and
I have been employed with
University Hospital for 12 years in
different departments. Married with
two children. Graduated from
Augusta Technical College Medical
Assisting program in December
2017. Employed with Dr. Davis
since July 2018.