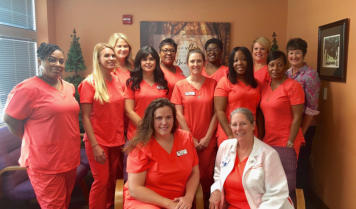 Janet Davis, M.D., P.C. | 1348 Walton Way, Suite 4300 | Augusta, GA 30901 | Tel: (706) 722-4300


Catherine Shepherd
Sonographer
Catherine Shepherd graduated
from the Medical College of
Georgia in 1999 with a Bachelor's
of Science in Diagnostic Medical
Sonography. She is married with 2
children. She has been employed
with Dr. Davis since February 2017.
Jennifer Vasquez
Sonographer
Jennifer Vasquez graduated from
the Medical College of Georgia in
2002 with a Bachelor's of Science
in Radiologic Sciences. She is
married with two children. She has
been employed on and off with Dr.
Davis since 2005.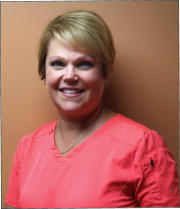 Renee Tillman
Receptionist
Renee Tillman worked 6 years with
University Hospital in the
department of access, also
attended college for psychology,
and has about 30 credit hours to
complete at Ashford University. She
has two adult kids and has been
with Dr. Davis since March 7, 2018.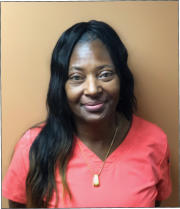 Tiffany George-Franklin
Phlebotomist
My name is Tiffany George-
Franklin. I work as a phlebotomist
for Bio-Reference Laboratories. I've
worked as a phlebotomist for 15
years at The American Red Cross
in several states as a trainer, and at
Sheppard Community Blood Center
as an Apheresis technician. I am
married with two wonderful young
men, Jordan 15 and Michael 8. In
my spare time, I enjoy spending
time with my family and working on
my at home bakery, Tiffany's
Cupcake Boutique.
Brooke Negrete
RN
Brooke Negrete graduated from
Clemson University with a Bachelor
of Science in Nursing. She is
married with one son, a cat, and a
dog. She was an Oncology Nurse
for three years and has worked for
Dr. Davis since February 2018.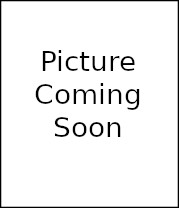 Doctor & Staff
Meet our doctor and staff.


LaShonda Brooks
Nurse
My name is LaShonda Brooks, and
I have been employed with
University Hospital for 12 years in
different departments. Married with
two children. Graduated from
Augusta Technical College Medical
Assisting program in December
2017. Employed with Dr. Davis
since July 2018.